Wedding
Toasting Flutes
The bride and groom will cheerfully toast to their love story with these breathtakingly elegant Toasting Flutes. Beautiful flutes will turn any toast into a moment you'll treasure for the rest of your lives together.
Create Your Own
Wedding Shop
Bridal Clothing
Shops

Wedding Toasting Flutes
Page 1 |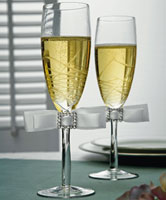 Crystal Elegance Toasting Flutes
$25.90
A dazzling rhinestone jewel ties the bow neatly together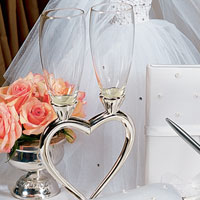 Sophisticate Toasting Flutes
$34.90
copy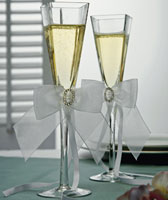 Crystal Eternity Toasting Flutes
$25.90
Delicate organza and satin-edged ribbon


sitemap
© 2004-2014 Just Jen. All Rights Reserved.